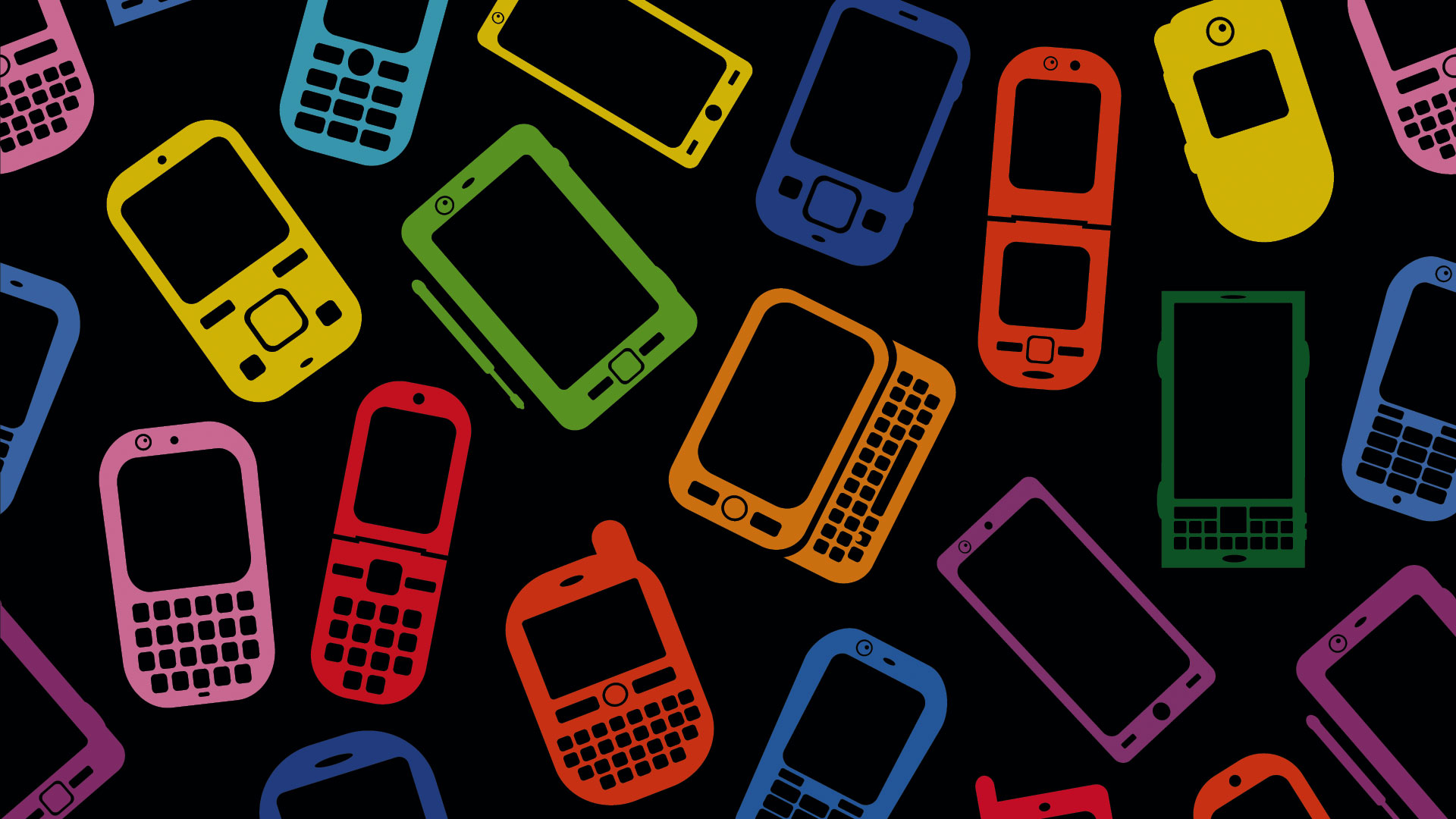 Are you securely changing Phones?
You could be changing your phone for various reasons. These reasons may include getting a newer phone, replacing a lost or stolen phone. Could you be unknowingly giving away your data on your old phone? Here are the top tips to avoid this from happening to you:
Perform a Factory Reset to remove all files and data from your phone or tab. You can do a search online on how to do this for your particular phone model.

Remove your external storage media if your phone supports this functionality. These could be in the form of SD, mini or micro-SD cards. Remove these, back the files and destroy the cards if you are not going to use them in your new phone.