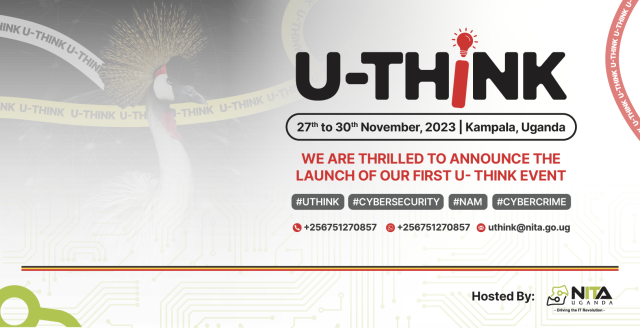 U-THINK Conference & Launch Event (27th-30th November, 2023)
U-THINK is a professional think tank that brings together experts from various fields, including cybersecurity,law enforcement, and financial regulation to share their knowledge and experience in addressing cybercrime.
Our primary goal is to create a safer and more secure digital environment for all citizens of the Non-Aligned Movement (NAM) countries through a collaborative approach and by shaping public opinion based on expert recommendations of the think tank.
The outcome of the first U-THINK event will be presented during the NAM conference to be held in January 2024 in Kampala, Uganda with the objective of providing a comprehensive framework for addressing cybercrime across the member countries.